Top Sellers
BRIGHTENING BLACK BAR
Combines high-performance actives with natural ingredients and extracts for instant brightening.
SHOP NOW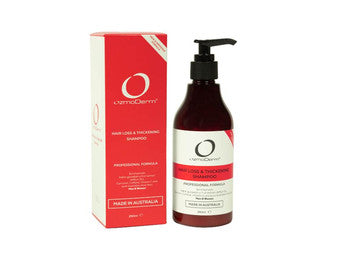 THICKENING SHAMPOO
Synergistically formulated and enriched with naturally derived and clinically proven ingredients to enhance efficacy, promote hair thickness.
SHOP NOW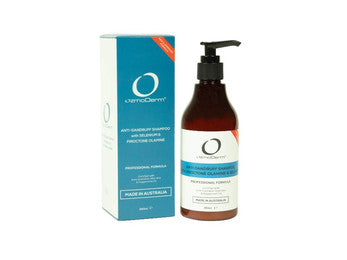 ANTI-DANDRUFF SHAMPOO
Highly effective professional formula is fast acting to help relieve scalp symptoms associated with dandruff.
SHOP NOW